Why are Emirati Family Gatherings so important?
/
/
Why are Emirati Family Gatherings so important?
Why are Emirati Family Gatherings so important?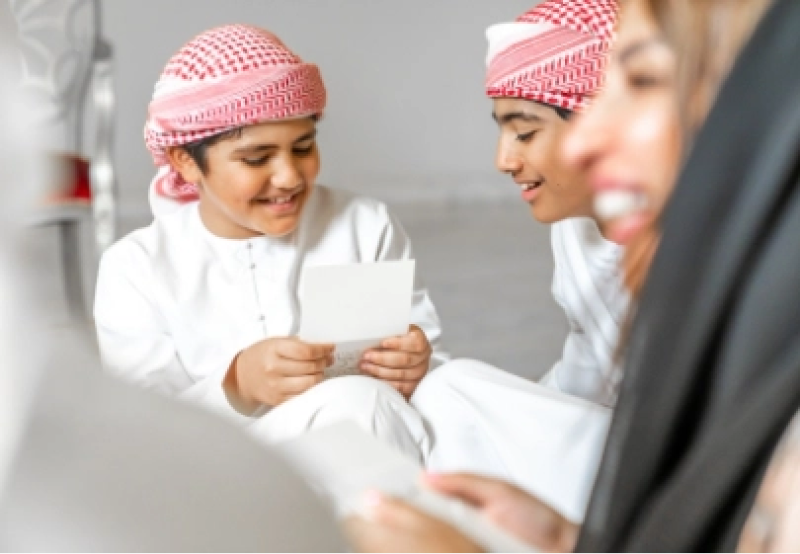 Family gatherings play a very important role in the Emirati culture. During the Holy month of Ramdhan, at Eid holidays and on weekends (usually Fridays), family get-togethers are very much valued. In family gatherings, the Emirati customs and culture embraces people coming together. Offering respect to both extended relatives and immediate family members means:
(1) asking about each other, (2) visiting one another, (3) connecting, and (4) spending quality time together.
There is so much to look forward to with familial social circles. Support and love are two of the wonderful benefits of gathering. It is a duty to respect and visit the elders in the family. Family bonding is healthy for relationships. It builds your ability to relate to others and sharpens your relationship skills. There is also a lot to keep up with.
There are babies that are born and birthdays that are celebrated. There are engagements and weddings to attend. But there are also family members who fall sick and need our connections more so than others. There are family members that sadly pass away, May heaven be their eternal stay. In difficult times, family gatherings are a blessing. We laugh together, we cry together.
We pray together, we smile together. Knowing that you are part of a large group is very meaningful. Family is where belonging begins. It is also fulfilling to have each other behind our backs. Having family support is so fulfilling. Knowing that we belong and we are always here for each other makes a big difference in one's life.
share: